RWA Conference 2016
Romance Writers of Australia - it's our anniversary!

The 25th anniversary annual conference will be held in Adelaide from 19 – 21 August 2016 at the Stamford Grand Hotel located at vibrant Glenelg, only a few minutes from the city centre.

Our silver anniversary is a major milestone and this year, we think it's a wonderful opportunity to celebrate our industry, our partnerships and well, US – the members of this wonderful organisation!

It's a quarter of a century of like-minded and also wildly diverse romance writers, publishers and other industry professionals meeting for business, industry and professional development, networking, socialising and sharing the joy of Romance.

Highlights will include amazing Australian and International speakers and special guests, fresh industry news and advice from leading romance publishers/agents, panels and workshops, the ARRA book signing and so much more… that's in addition to the exciting partnership with Flinders University providing our academic 'University of Love' conference stream.

So… start thinking about your costume for the 'Love Is A Cabaret' Cocktail Party and this year, our glamorous gala awards dinner will sparkle. Really sparkle!

Ain't Love Grand indeed?

Bookings for Ain't Love Grand are now open! Click on the Registration link on the right menu to start the registration process.
Michael Hauge Special Offer: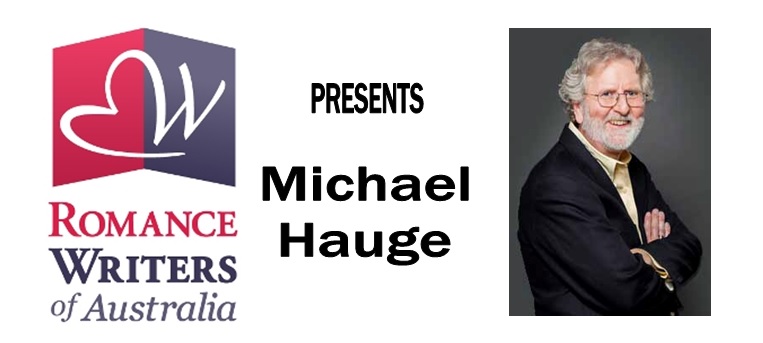 For those delegates attending the RWA Story Mastery workshop by Hollywood story and script consultant, Michael Hauge, you can obtain a copy of his notes here as a very special complimentary offer.